Summer First Aid Kit
By: Gretchen Fox Schempp, Wellness Manager
Ahhh….the long sunny days of summer are finally here again. Whether you love basking in the sun or retreating to the shade of the woods, we've got a bundle of ideas for the perfect summer first aid kit. You'll be ready for all the bumps, scrapes, bites and burns that the season can bring with these few simple ingredients added to your go-to kit.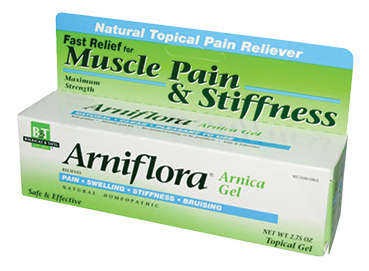 • Arnica: Arnica montana is a little yellow flower that grows all over Europe and is used widely. It has anti-inflammatory properties, helps with bruising, stiffness and soreness. Whether you've overdone it in the yard or twisted your ankle dancing in the rain, arnica is there for you. It is advantageous to have both the homeopathic internal use tablets AND the topical gel, salve or oil on hand. For any overexertion or trauma without bleeding, popping a dose of arnica and/or rubbing a bit on sore spots can often negate bruising and alleviate pain.


• Andrographis: I keep tincture of Andrographis is my first aid kit always. It is considered one of the main herbs for lowering and even potentially eliminating lyme spirochete loads after a tick bite. It also supports immune function particularly responding to the borrelia infection. Whenever I have found a tick on me or my dogs, I administer a dose of Andrographis orally and also use it topically to the area of the bite. (Please see your doctor immediately if you have been bitten by a tick, Andrographis is just a suggestion for immediate first aid).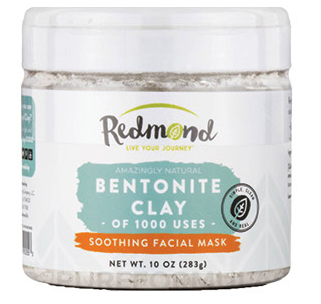 • Bentonite Clay Powder: I always have a bit of this mixed up in my kit so that if I am stung, bit or get into the poison ivy or wild parsnip I can slap a little on to pull the toxins out. Sold as a powder, you simply mix with a little water and you have a powerful anti-toxin. For bee stings, tick bites or any poisonous weed exposure, bentonite clay can be soothing and helpful in the acute time frame.


• Geranium or Rose Geranium Essential Oil is the go to aroma for tick repelling. Most natural repellents you find on the market will include this oil. It also is helpful for repelling gnats and skeeters. I carry a small bottle in my woods backpack for applying a dab to my pant legs and my dog's collar or coat.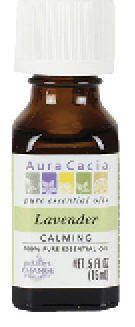 • Lavender Essential Oil: Lavender is for everything in my opinion. The soothing and anti-inflammatory properties are for both physical and emotional uses – bites, stings, pimples, itches, scratches, little freak outs, anxiety, restlessness. Apply neat (neat means undiluted) one drop – as long as you're not sensitive – or take a whiff. Wha lah…all better. Safe for littles but always use diluted. Less is more with essential oils too. These buggers are super concentrated.
• Sovereign Silver First Aid Gel: This easy to use, odorless homeopathic gel is officially approved by the Homeopathic Pharmacopoeia of the United States (HPUS) for all indications listed: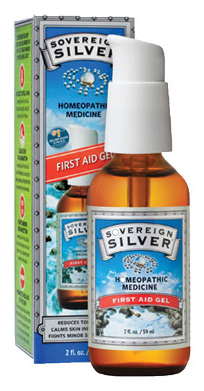 o Blisters
o Bruises
o Diaper rash
o Itching
o Minor burns
o Bug bites and stings
o Eruptions from eczema, acne, boils or shingles
o Minor cuts
o Minor inflammation and redness
o Minor skin infection
o Minor wounds
o Nail health
o Rashes
o Razor burn
o Scrapes
o Sunburn
o Ulcerations