Some Thoughts In These Times
By Beth Hoven Rotto, Cheese and Chill Buyer
In these times, Oneota Community Co-op remains a source of strength and opportunity for me. I get inspiration and affirmation from the people I work with and the members and customers who shop here. It is satisfying to see groups gathering over tea or lunch, discussing their ideas or just checking in with each other. Some folks like to hang out in the Co-op to look out the window at who is walking by and who is walking in. Students meet to joke and let down or try to study. I notice them growing and am able to tell them when I've noticed their accomplishments. As they become older and head out into the world, I love catching sight of them as they return home and stop into the Co-op. Seeing, speaking, listening, sharing. These are strengths of our Co-op and offer many opportunities.
Our staff is diverse – some have worked here for years (I think it's 34 years for me). Overall, there is a strong commitment to the community, to service, to good sourcing of food, to care in presenting it to our member/owners and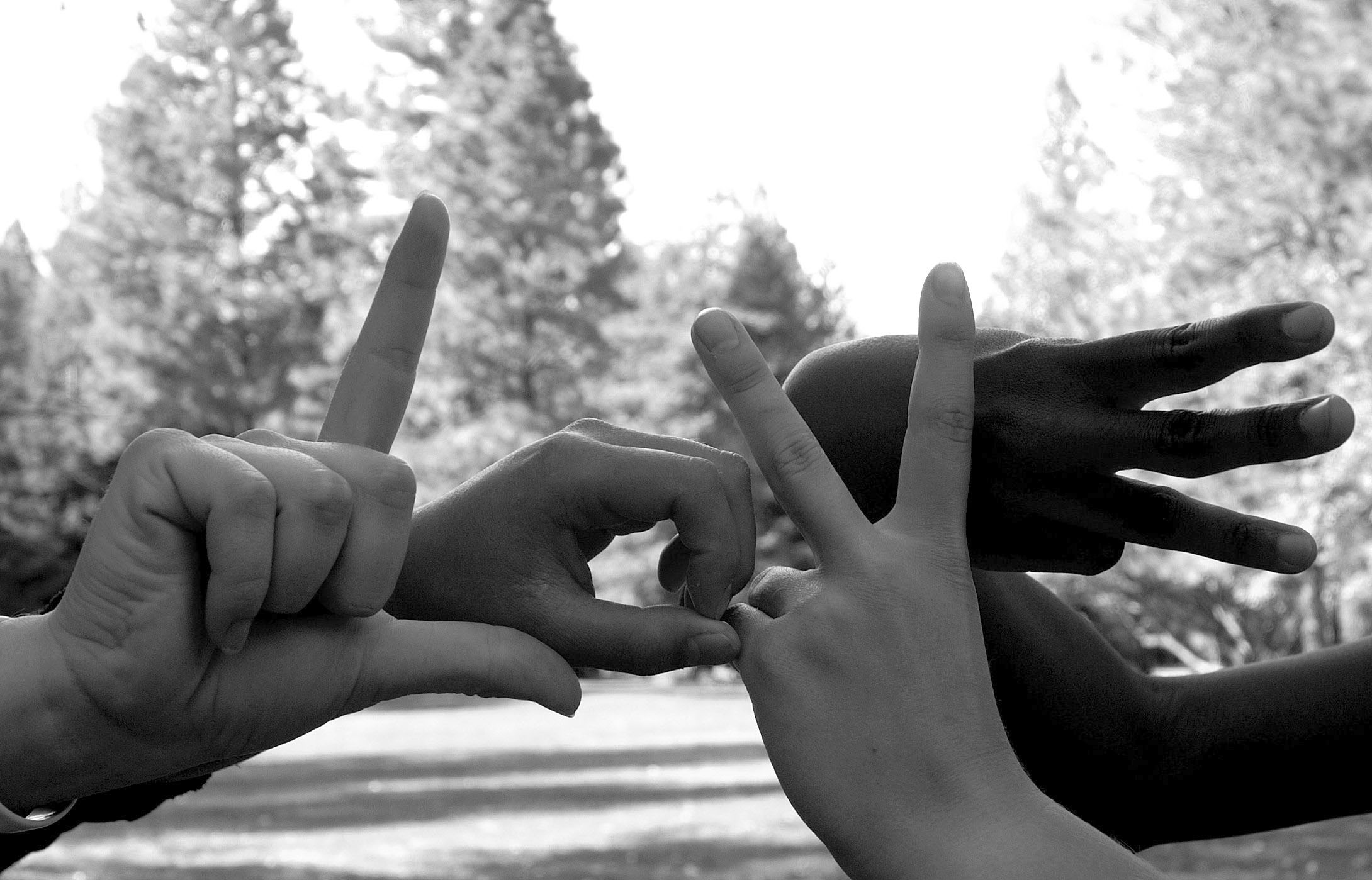 shoppers, and to our mission. Some staff are new, but have joined to work for a meaningful organization and be a part of something unique. Some staff members have been raised in the Co-op community, and several were born halfway around the world. Our staff are talented in a myriad of ways. Do we make mistakes? Of course. Do we try? Do we care? Yes, indeed! Staff is strength and opportunity.
What would I do without the Co-op I count on day in and day out for my organic milk, local bread, meat and eggs, fresh produce and my beloved cheese? Food is a great source of pleasure for me, and I am grateful for that. I love cooking and knowing where my food comes from and who produces it. I count on our wellness products when I'm under the weather and on suggestions from friends and shoppers as to what works for them, what's for supper or what's going on. I find that the more I know, the more I don't know.
When I began working at the Co-op, we were housed in a shack at the edge of town (I don't think anyone would be offended that I called it that.) I can hardly believe what we have accomplished. We have a beautiful storefront on the main street of downtown Decorah. I want to keep working with all of you to be at the forefront of what is good for our community and for the region and the world. I want it to be a model for others. I want the Co-op to flourish because people want to work together and contribute to this amazing community.
It's disheartening to hear that the Dubuque Food Co-op recently closed. I know many in that community will sorely miss that store for many reasons. It gives me renewed passion for keeping our own food co-op strong. I feel like we are in a time of rapid change, in our country and in the world. We need to be willing to change and give things a try (This is how I've been able to keep my job for so many years!). We need to be willing to support and listen to each other and to engage where we can. We need to stand up and speak up for what we believe is right. We are stronger together. Cooperatives empower us, promote food security and enhance opportunities for our community. Carpe diem!