Think Local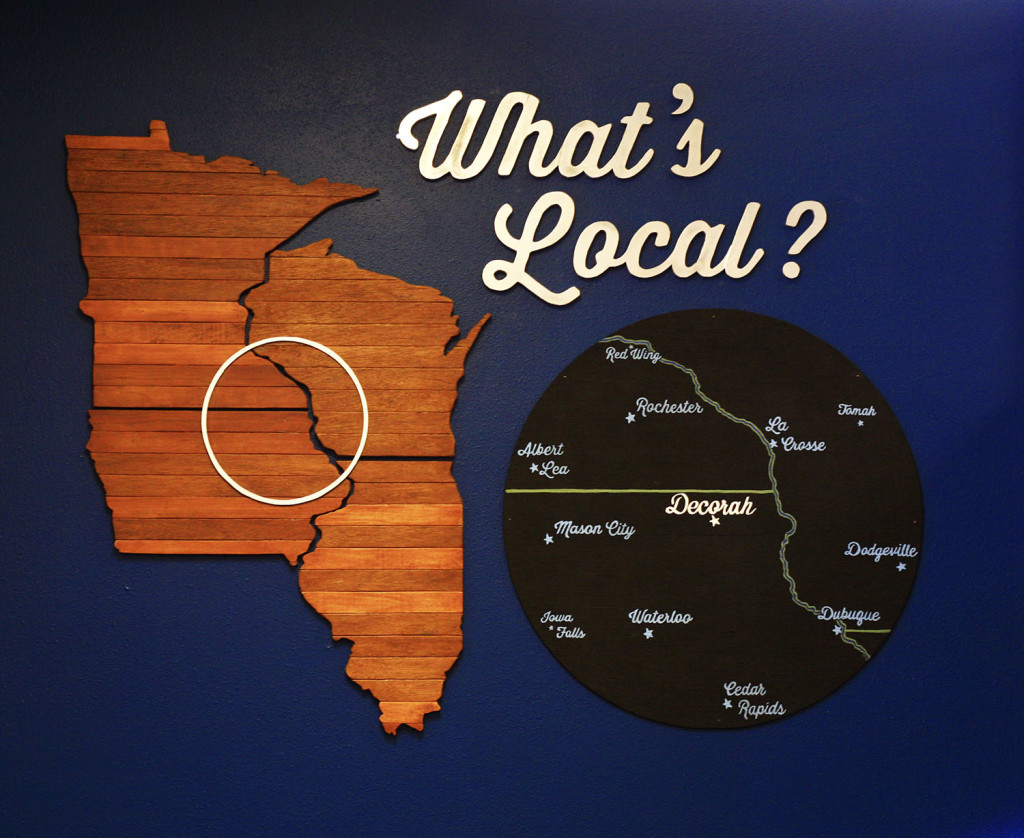 At the Oneota Co-op, we define local as any product grown, produced, roasted, processed, or packaged within approximately a 100 mile radius of the Co-op.
The Oneota Co-op is committed to supporting local producers and providing local goods for customers to purchase. 22% of store sales in 2015 were local items, which amounts to over $1,113,377 in sales to local producers. Customers can find local items in the store by looking for red tags. A total of local sales purchased is also printed at the bottom of each sales receipt.
This is a documentary short created in 2012 by Mikaela Belland and Ethan Groothuis of Luther College. "From Crop to Co-op" explores how a community is affected by having a food cooperative by looking through the lenses of local producers, workers and community members.

Vendor Questionnaire/Application for Farms