People, Planet, Profit, & the Best Business Model in the Universe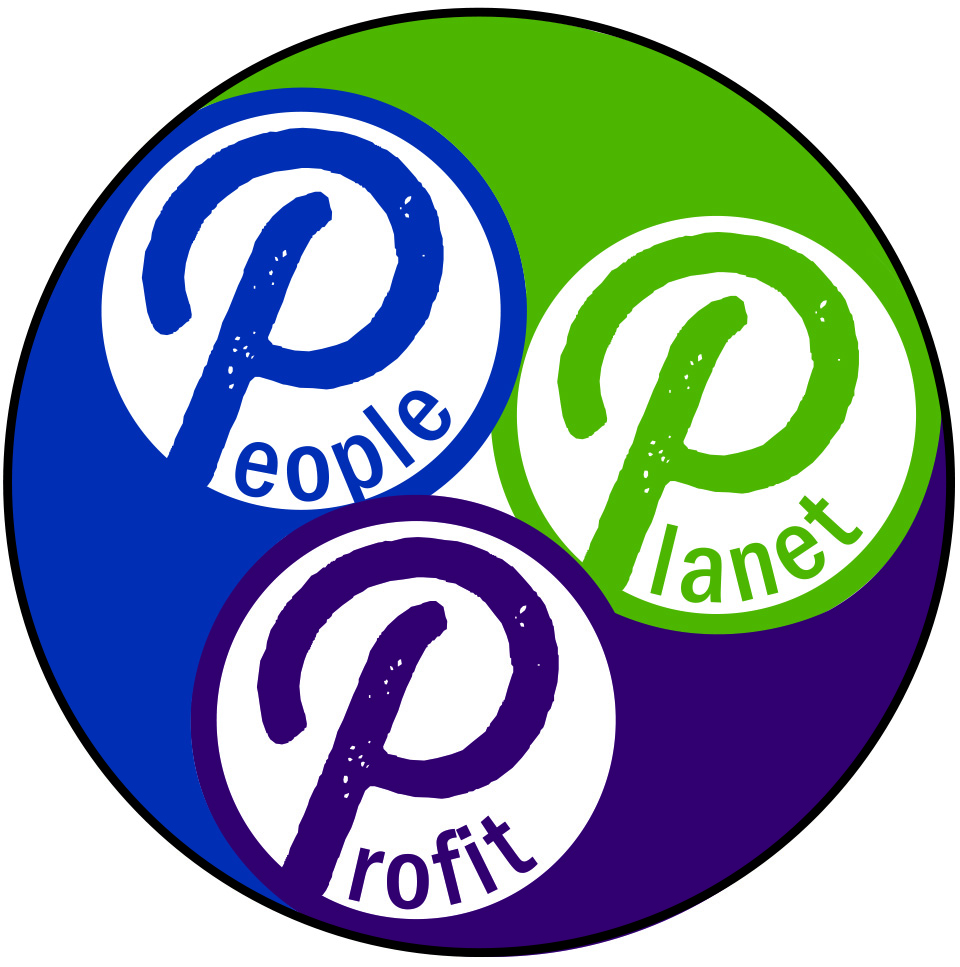 By David Lester, General Manager
Here we are at the beginning of Spring thinking about possibilities and hope for a better future. Energy and passion for a healthier community and world are alive and well in Decorah and especially here at the Oneota Community Co-op. For more than a century, co-ops have been servicing the needs of their member/owners, showing concern for workers and their communities, selling products that promote sustainability, and striving to produce a profit to further their missions. In a world where greed can get out of control, cooperatives have been a solution to the needs of many around the world.
I get the incredible opportunity at the beginning of 2017 to learn more about cooperatives and the cooperative movement in Cuba. I will be on a two-month sabbatical that will focus on seeing first-hand some of the cooperative businesses in Cuba, Mexico and other parts of the U.S. Recently, some fellow co-op General Managers have been to Cuba with other cooperators in the business, finance and ethics sectors of the cooperative world. (Article can be found here: http://www.geo.coop/story/viva-cubas-cooperative-revolution) Cuba's cooperatives have primarily been agricultural and account for a large percentage of its food sources. But, in the last two years, there has been an explosion of the cooperative business model in other sectors including construction, tourism, transportation and even businesses like hair salons! I am thrilled at the opportunity to see communities putting the cooperative model in place to solve economic and other issues affecting them.
Oneota Community Co-op is a consumer cooperative, and the rest of this article will be focusing on these types of co-ops.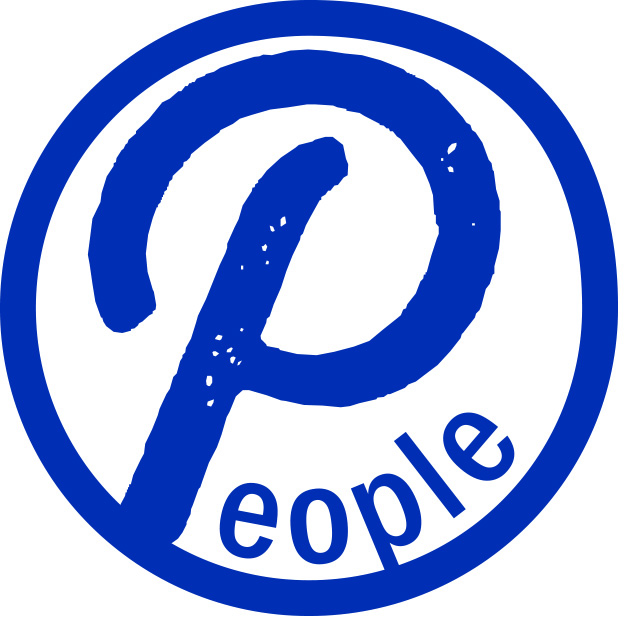 In general, cooperatives are concerned about the workers in the fields who grow our food. Our Co-op in particular tends to place a high priority on workers' safety, their exposure to chemicals, and making sure they are being paid a fair wage. One of the ways the consumer can be assured of this is by purchasing products that are certified organic and certified fair trade. In addition, our Co-op also puts a higher value on locally-produced items. We reserve the right with all of our local producers to visit their farms and evaluate their growing practices to make sure they meet our high standards. It is easier to see firsthand how our local producers are growing their products than a company thousands of miles away. Our buyers also do their best to research the products they are bringing into the store to make sure they meet our stringent guidelines. And we listen to you, our customers, who give us a wealth of information on product selection.
The second part of the people piece is our staff. The Board of Directors has two policies that I, the General Manager, report on yearly to monitor the treatment of staff and the wages and benefits they are being paid. I can happily report that the last seven years of staff happiness has been relatively high and we confirm this with a third-party consultant every other year. The Board has also made one of its strategic focus areas about employee relations. As we grow the next 3-5 years, we will be looking for ways to increase employee wellness, reduce staff turnover, and make sure our employees continue to be compensated fairly. Educating our staff on cooperatives and providing excellent customer service will also play a role to becoming a model employer.
And then there's you. Our community. Our store gives back approximately 45 cents of every dollar spent in our store to our local community in the form of donations, local purchases and payroll. In my research, I've not seen many privately-owned companies that can make this statement. For many of our members and customers, this is an important aspect of our business model and this commitment will only get stronger.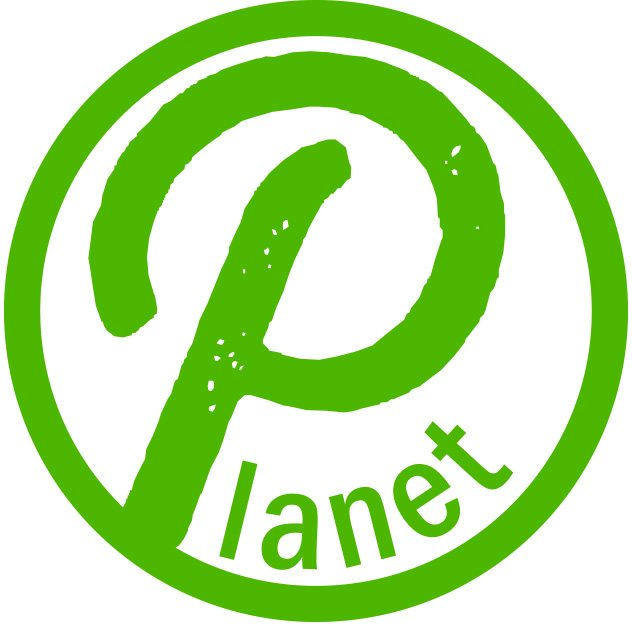 I encourage all of you reading this piece to stop and begin writing. Write your U.S. House of Representatives, U.S. Senators, state representatives and senators, and your local legislators and ask them what they are doing to ensure safer water, the labelling of products containing GMOs and making sure small, family farmers are getting their fair share to create a livable future. On issues like these, co-ops have been leaders in the Washington lobby arena and behind the scenes to create better communities. And, we need your help.
Our Co-op has a written statement (called an End) that says we will be "a business that promotes environmental and financial sustainability." I'll get into the financial sustainability part of this statement later in this article, but I am proud to say that all of our employees begin training from day one to think about our business's energy use, waste, and other business practices that affect the environment we live and operate within. In 2015, according to our Energy Star Portfolio Manager building measurement tool, we reduced our site EUI (amount of energy our store consumes) by 6.2% compared to 2014. Our energy cost was down 7.4% and our Total GHG (greenhouse gas) Emissions were down 1.2% compared to the same period. That's good news! These reductions were mostly made by replacing older, less efficient equipment with more efficient ones. A business like ours is a big energy user trying to keep products chilled or frozen and there have been advances in technology since we moved to our location in 2008 that we are implementing.
We are also a business that produces a lot of potential waste. We create approximately 185 pounds of food waste from our Cafe and Produce departments every week. Almost 100% of this goes to members who are composting or feeding the vegetable waste to chickens. (A shout out to a couple of members who have been picking up compost for years: Marty Grimm and Ted Wilson!) Recycling large amounts of cardboard, glass and other recycling are also key practices that our Building Operations Technician, John Klosterboer, is passionate about and is constantly working with our staff to educate them on recycling practices. In 2015, over 10,000 pounds of glass was sent to various recyclers instead of ending up in the landfill. It can be difficult to navigate the ever-changing world of recycling, and we are lucky to have resources like the Winneshiek Recycling Center to help us figure out how to recycle more of our commercial waste.
We have a 20KW solar array on our rooftop, and we will be looking for ways to offset more of our electrical usage in the future. We are hoping to offer at least one electrical vehicle charging station near our store and would like to work collaboratively with the Winneshiek Energy District and the City of Decorah to make that happen in the near future.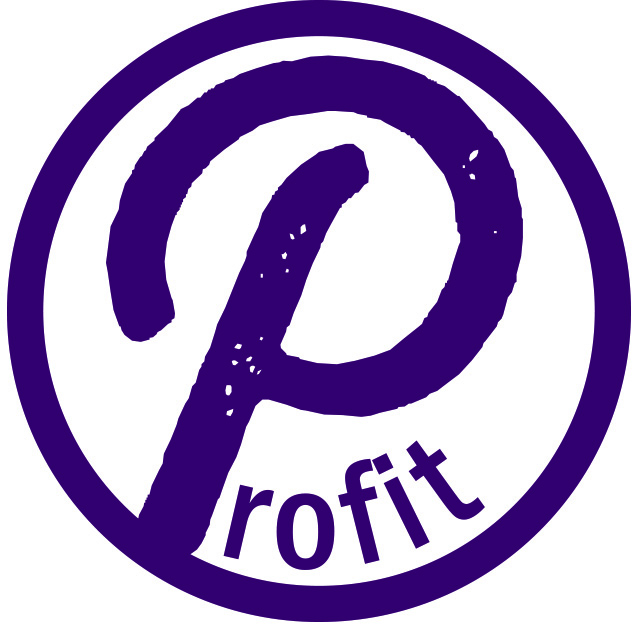 I've written about this important piece of our business in the past and the impact it can have in our community. To some, this can conjure up some bad images of the misuse of profit, but profit is something our Board has consistently recognized as an important part of our business model. There are advantages and disadvantages for all types of businesses, but one advantage that benefits community-based organizations like co-ops is what we can do with our profit at the end of the year. One important difference between the Oneota Community Co-op and other grocery stores in our area is that part of our cooperative's profit can be returned to member/owners in the form of a patronage dividend. Co-op patronage dividends have two parts – a cash portion sent to the owner and a retained portion which co-ops keep to reduce debt, purchase new equipment, complete repairs, improve services, and to fund long-term development plans for the Co-op. When our Board approves a patronage dividend in a profitable year, we are able to reduce our tax liability and put more money back into the hands of our members and our community.
Investing our profits back into our business in the form of equipment, better wages and technology helps us promote more of what we do. We want to be more innovative and sell more locally produced goods, we want to teach and educate more people about what we sell, and we want to create a more comfortable and inclusive store atmosphere to do this work.
In the end, if we can boost people up, do our part to create a better planet, and make a small profit while doing this work, then I think we all win. Thank you for your support over the last year. The staff and I hope to make 2016 an even better one for all of us.