Sales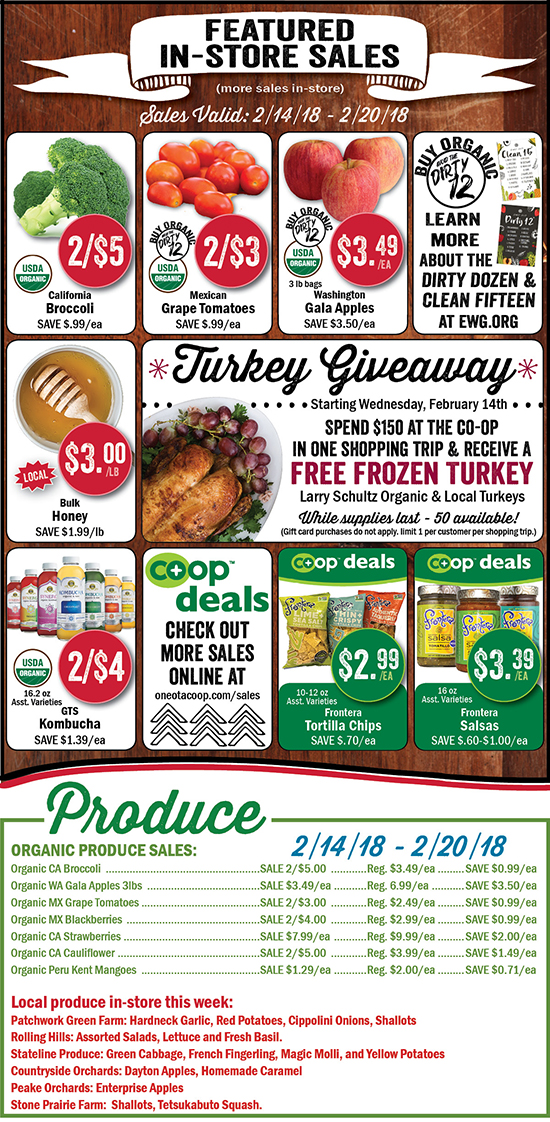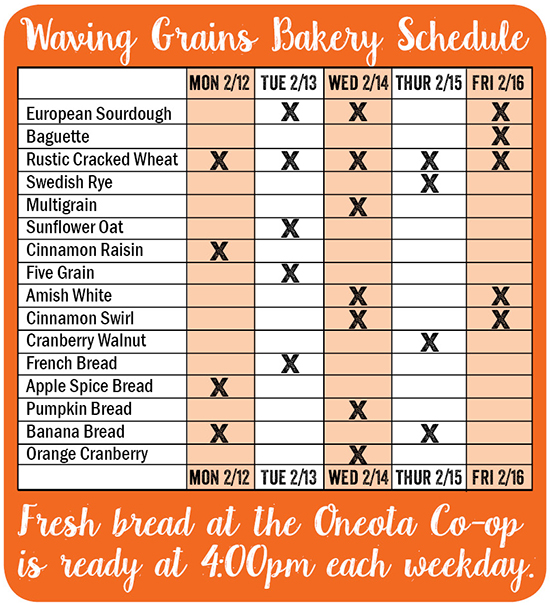 What are Co+op Deals?
Co+op Deals are sales offered to all shoppers
on a 14-day rotation (once in a while 21-day).
Please note that we may not carry all products listed in the flyer,
but can special order them in case quantities at the sale price.


What are Member Deals?
Member Deals are sales offered only to Member/Owners
of the Co-op and change every (roughly) 28-days.
Special orders may be placed for any Co+op Deals or
Member Deals sale item. Special orders on Co+op Deals or
Member Deals sale items will not receive an extra 15% off
the retail price discount, but rather will receive the
Co+op Deals or Member Deals sale price –
which is typically better than the standard special order discount.
We encourage special ordering of sale items,
especially if you wish to stock up on items.