Produce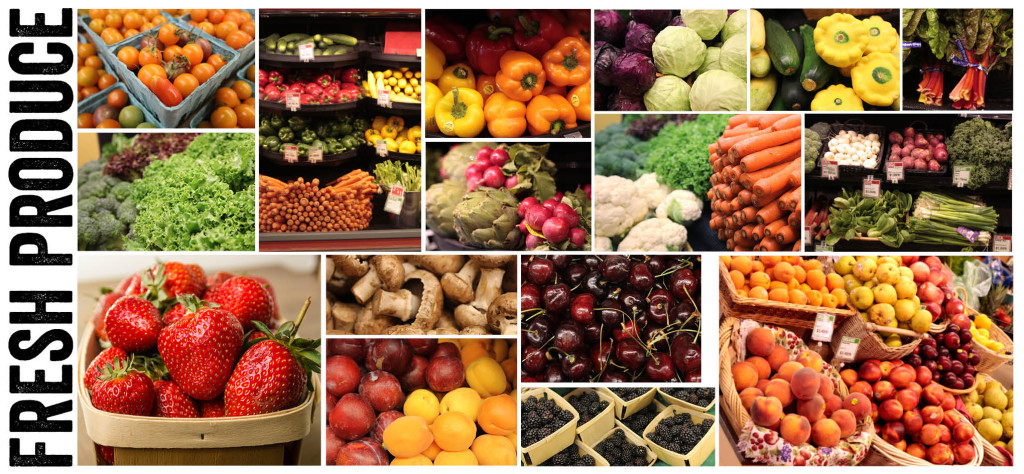 Produce Manager: Betsy Peirce
E-mail: betsy@oneotacoop.com
Produce Assistant Manager: Tara Courtney
Email: tara@oneotacoop.com
You will find that the Co-op has a large produce section with beautiful, seasonally-focused fresh fruits and vegetables. Most are organically grown, benefiting your personal health and the environment. A wide variety of produce come from local growers year round while others are trucked in from as close as possible. We are conscious of the global effects of our purchases and strive to keep our footprint fair and small.
Our produce staff does an excellent job working with many local growers. We receive daily deliveries of fresh produce – grown right here in the Driftless Area. Many of our suppliers visit your local farmers market as well. Our store signage and sampling events help connect our growers with our customers. Check out our local producer suppliers here.
The Produce staff at Oneota are here to help! We are happy to offer samples at any time – we want you to taste our products and to know if we have an especially flavorful shipment.  Don't feel shy to ask about how to best select ripe produce, such as melons, mangoes or avocados. Our staff are trained and eager to empower you to make the best choices.
Produce sales rotate each week with new deals starting on Wednesday! Sign up for our weekly e-newsletter to get these updates in your inbox.