Books/Gifts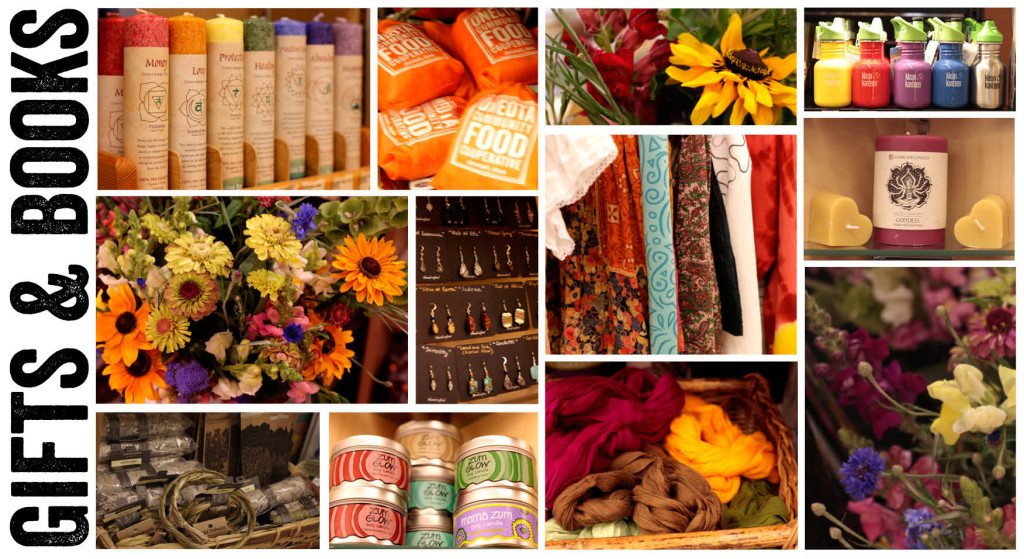 Books and Gifts Buyer
: Gretchen Schempp
E-mail:
gretchen@oneotacoop.com
The Oneota Co-op is a great place to pick a unique gift.  We sell a vast array of greeting cards to accompany the great local and fair trade items you can find in the gift area.  We specialize in seasonal and fair trade clothing, candles, incense, locally made jewelery, water and other drinking vessels along with health themed and special diet cookbooks.
Some best selling items in our gift department are locally made tye dye clothing for babies and children by Decorah based Wumzy Designs and gemstone earrings by Cresco local Angie Amsbaugh.
Our selection is ever changing.  Stop by and check it out today!