Green's Sugar Bush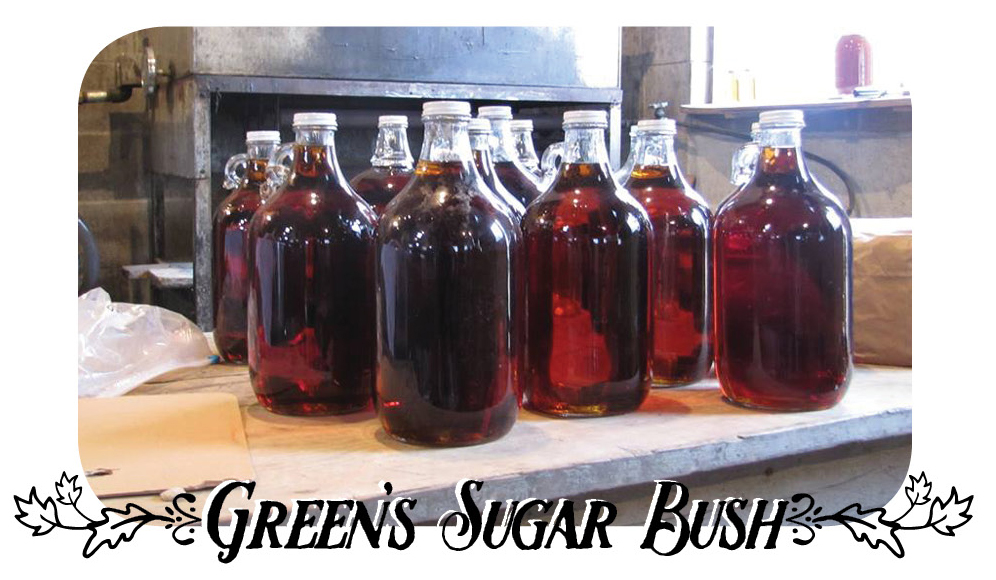 Green's Sugar Bush is the oldest continually operational business in Iowa. They have been making syrup every year since 1851. Dale and Karen Green are the fifth generation to make maple syrup in Castalia, IA, and they even get their children and grandchildren involved. The maple farm is 60 acres in size, and they tap the trees every spring to begin making a deep and thick maple syrup. It is amazing to think how much sap it takes to create syrup. The quantity of sap that is extracted varies from year to year. The industry standard is 1 quart of syrup per tap and several years ago the Green's farm yielded 1/2 pint of syrup per tap. That means syrup may be in short supply some years and plentiful the next. They hold their Green's Sugar Bush Pancake Breakfast the last weekend of March and the first weekend of April every year. They have done so for more than the past two decades and you can look forward to it again next Spring.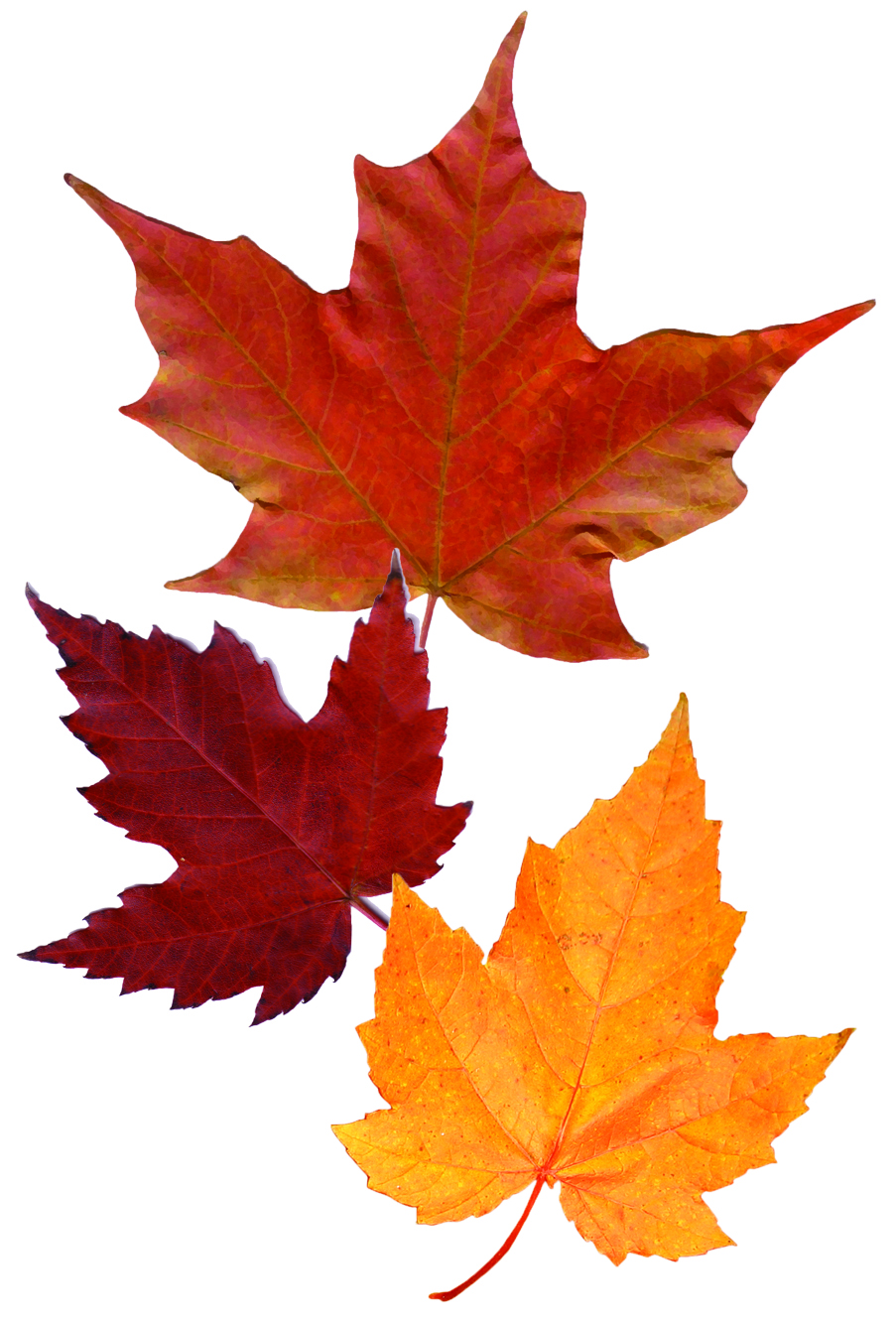 Maple Cinnamon Cupcakes
Cupcake Ingredients:
2⁄3 cup soymilk, milk, or almond milk
1/2 teaspoon apple cider vinegar
1⁄3 cup maple syrup
1⁄3 cup applesauce
1⁄3 cup vegetable oil
1 teaspoon vanilla extract
1 1/4 cups all-purpose flour
3/4 teaspoon baking powder
1/2 teaspoon baking soda
1/2 teaspoon ground cinnamon
1/4 teaspoon salt
1/2 cup chocolate chips
1/4 cup cocoa powder (optional)
Icing Ingredients:
4 tablespoons margarine or butter
1 1/2 cups confectioners' sugar
1 tablespoon soymilk, milk, or almond milk
1 teaspoon maple syrup
1/4 teaspoon ground cinnamon
Directions:
Preheat the oven to 350 degrees F. Insert paper cupcake liners into a medium-sized muffin pan. In a large bowl combine the milk and vinegar. Let this mixture stand for 5 minutes, then whisk in the maple syrup, applesauce, oil and vanilla extract. Sift in the flour, salt, baking soda, baking powder, cinnamon and cocoa powder (if you prefer chocolate cupcakes), and mix to a smooth batter. Fill the paper cups two-thirds full and bake 18–20 minutes or until a toothpick inserted into the center comes out clean. To make the icing, cream together margarine, cinnamon and half the confectioners' sugar in a bowl, add the milk and maple syrup and blend well; then add and blend in the remaining sugar. Ice the cupcakes after they are completely cooled.
Recipe reprinted by permission from StrongerTogether.coop. Find more recipes and information about your food and where it comes from at www. strongertogether.coop.