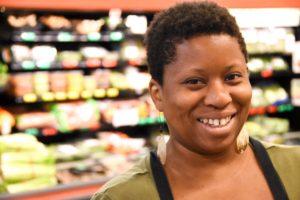 Do you have a passion for delivering outstanding customer service? Do you like to make a positive difference every day? Be a part of a dynamic, local, member-owned consumer cooperative serving the community of northeast Iowa right from downtown Decorah. We seek to positively change the lives of not only our member/owners, but the community as a whole. Apply today and join us!
Employees at the Oneota Community Food Co-op get to work with the freshest organic and local ingredients. And we feature the finest local, organic, and non-gmo products throughout our aisles that our member/owners and shoppers demand.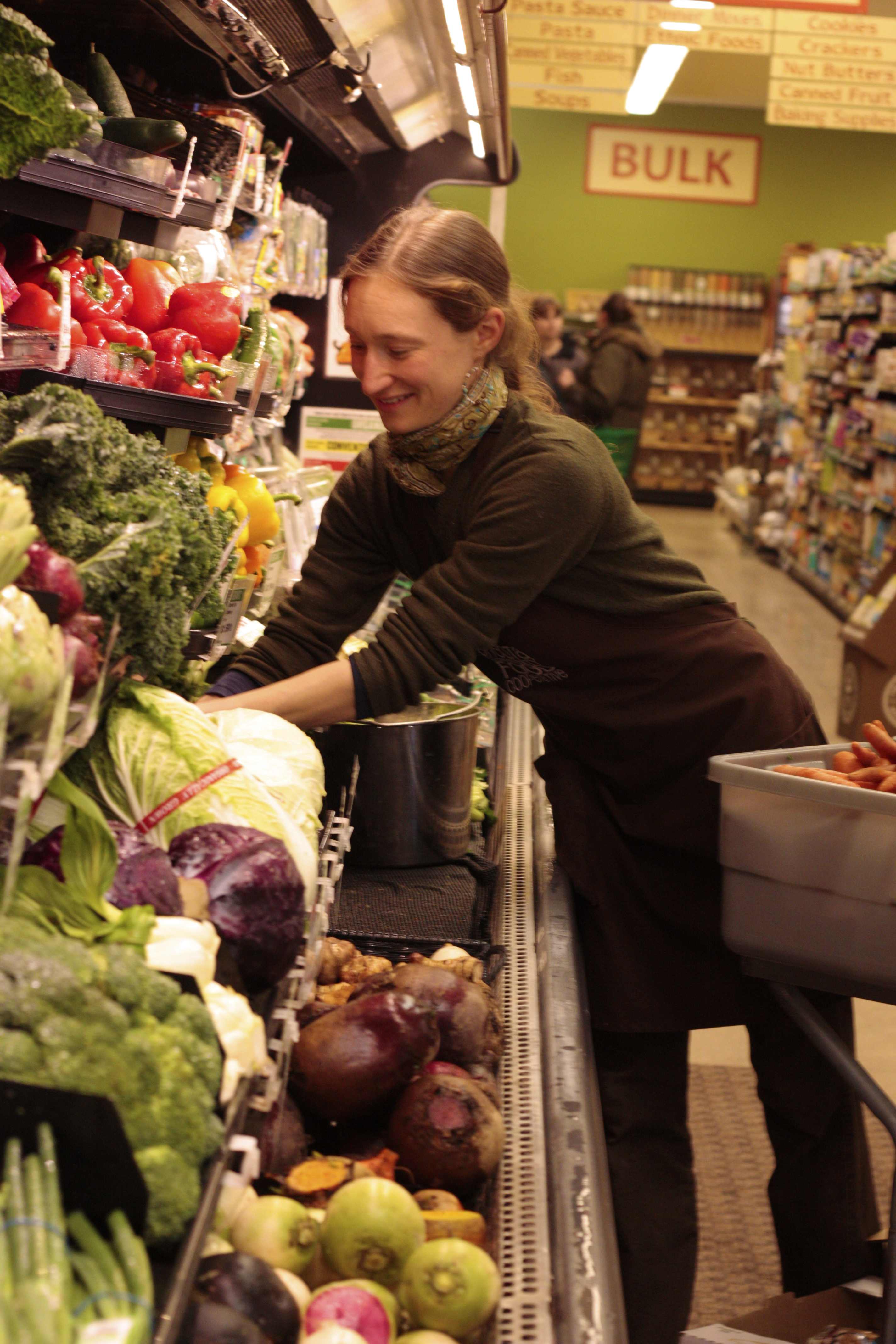 We are looking to hire people who are outgoing, friendly, and that offer outstanding customer service.  Applicants should enjoy working in a fast paced retail environment and have a passion for organic, locally produced and bulk foods, as well as other products and services that are sustainable for those who consume and produce them.
Entry level wage at the Co-op is $10/hr or higher.
Positions Available:

Assistant Grocery Manager – Full-Time (click to view)
Benefits:
Paid Time Off (PTO)
Quarterly Bonus Potential
20% Store Discount
Retirement Benefits
Paid Breaks
The Oneota Community Food Co-op is located in the beautiful town of Decorah – nestled in the bluffs of northeast Iowa.  Decorah is a town of 8,000, which includes a student body of nearby Luther College.  Whether it is biking, fishing, canoeing, kayaking, hiking, or any other number of outdoor activities, you don't have to go far from home to enjoy the natural beauty of this area.  In addition, downtown Decorah is home to many other businesses and organizations that make this picturesque city a great place to call home.
Check out more about Decorah at the following sites:
Winneshiek County Convention & Visitors Bureau
Decorah Area Chamber of Commerce
To apply for a position:
Please complete the online application form here and upload your cover letter and resume within the form.
Or download and complete the application form here and mail it with your resume and cover letter to:
Oneota Community Food Co-op
c/o HR Coordinator
312 West Water Street
Decorah, Iowa 52101
Or Email it to hr@oneotacoop.com
Applications are kept on-file at the Co-op for 60 Days after they are received.  The volume of applications does not allow us to respond to each applicant.  If the hiring manager has selected you as a candidate for interview, we will call you.  If you change your contact information or availability, please submit another application.
As job openings occur, we will screen through applications on file.  We may also solicit additional applications by posting the job withing the store, through the newspaper, and/or online. If you see a specific job posted, you are welcome to submit another application highlighting skills specific to that position.
Equal Opportunity Policy
The Oneota Community Food Co-op is committed to equal opportunity in employment practices, including selection, job assignment, compensation, discipline, termination and access to benefits and training.  In order to provide equal employment and advancement opportunities to all individuals, employment decisions at OCC will be based on performance, qualifications and abilities.  Employees will not be discriminated against on the basis of race, sex, age, religious or political beliefs, national origin, sexual orientation, marital and parental status, disability, color, veteran status, or gender status.